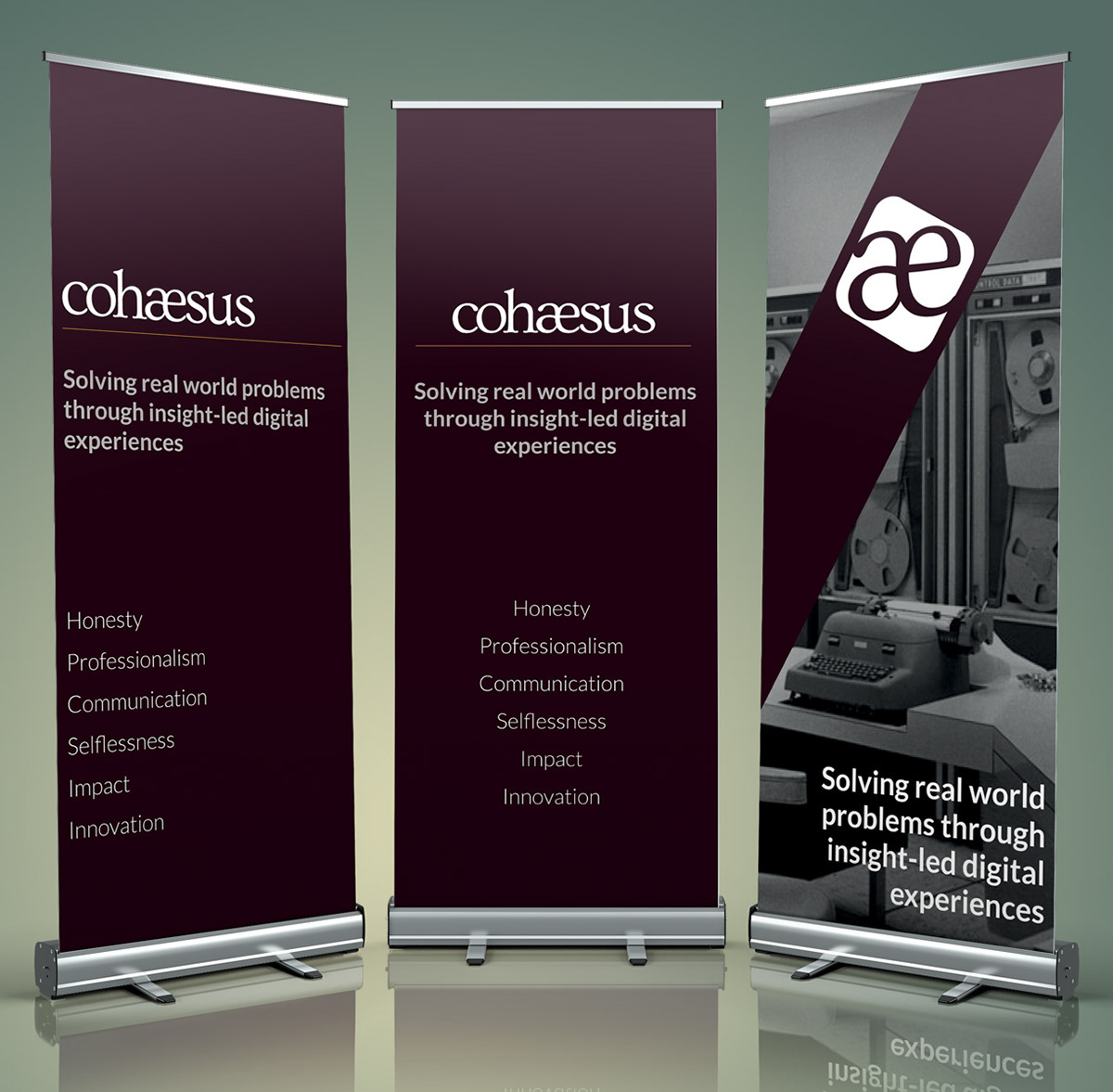 This was all part of a branding project I was doing for Cohaesus. I was in charge of creating brand guidelines with the new logos and them applying them to all aspects where branding was needed. For example roller banners for events (above) and inside notebook pages (below).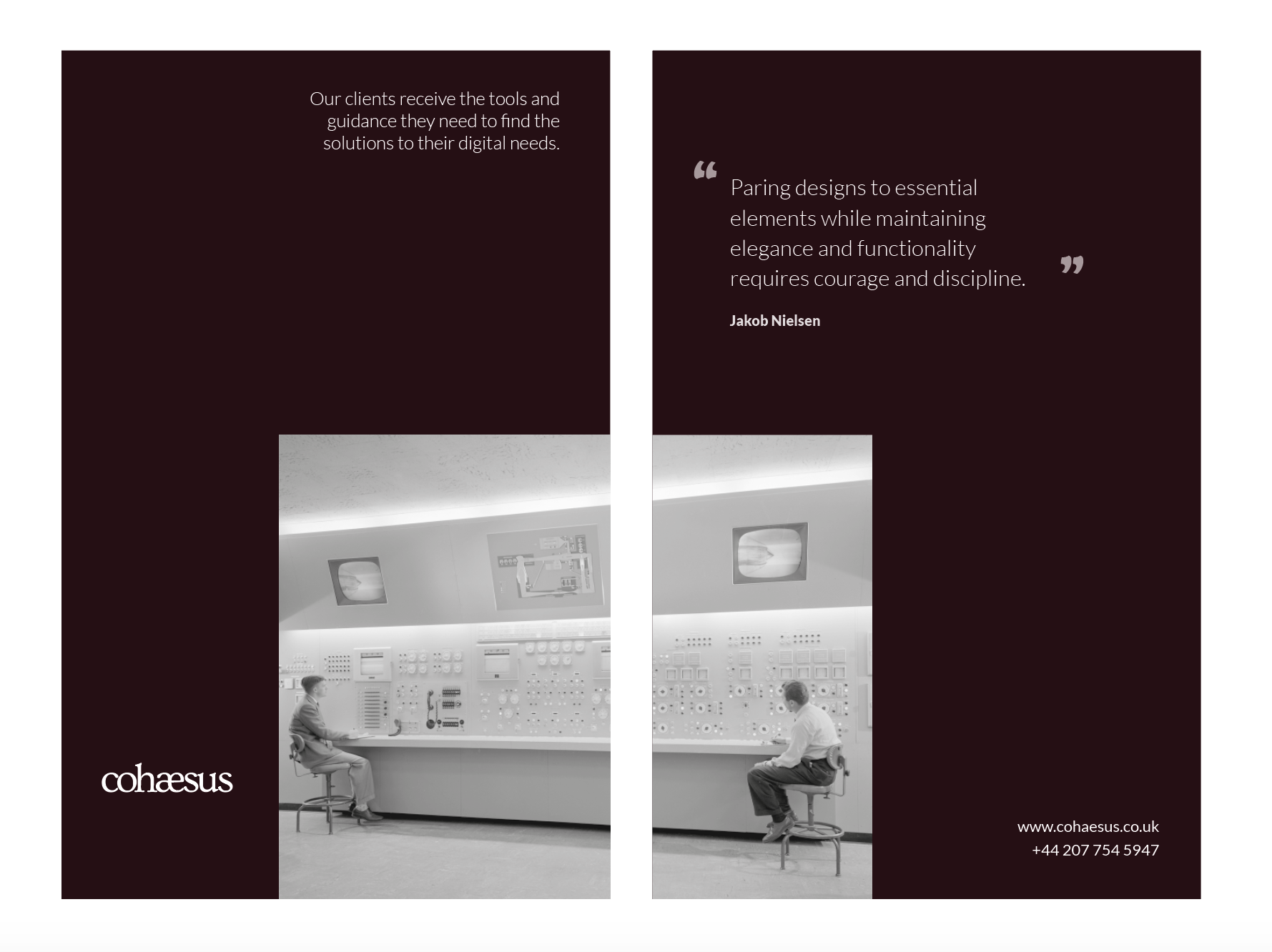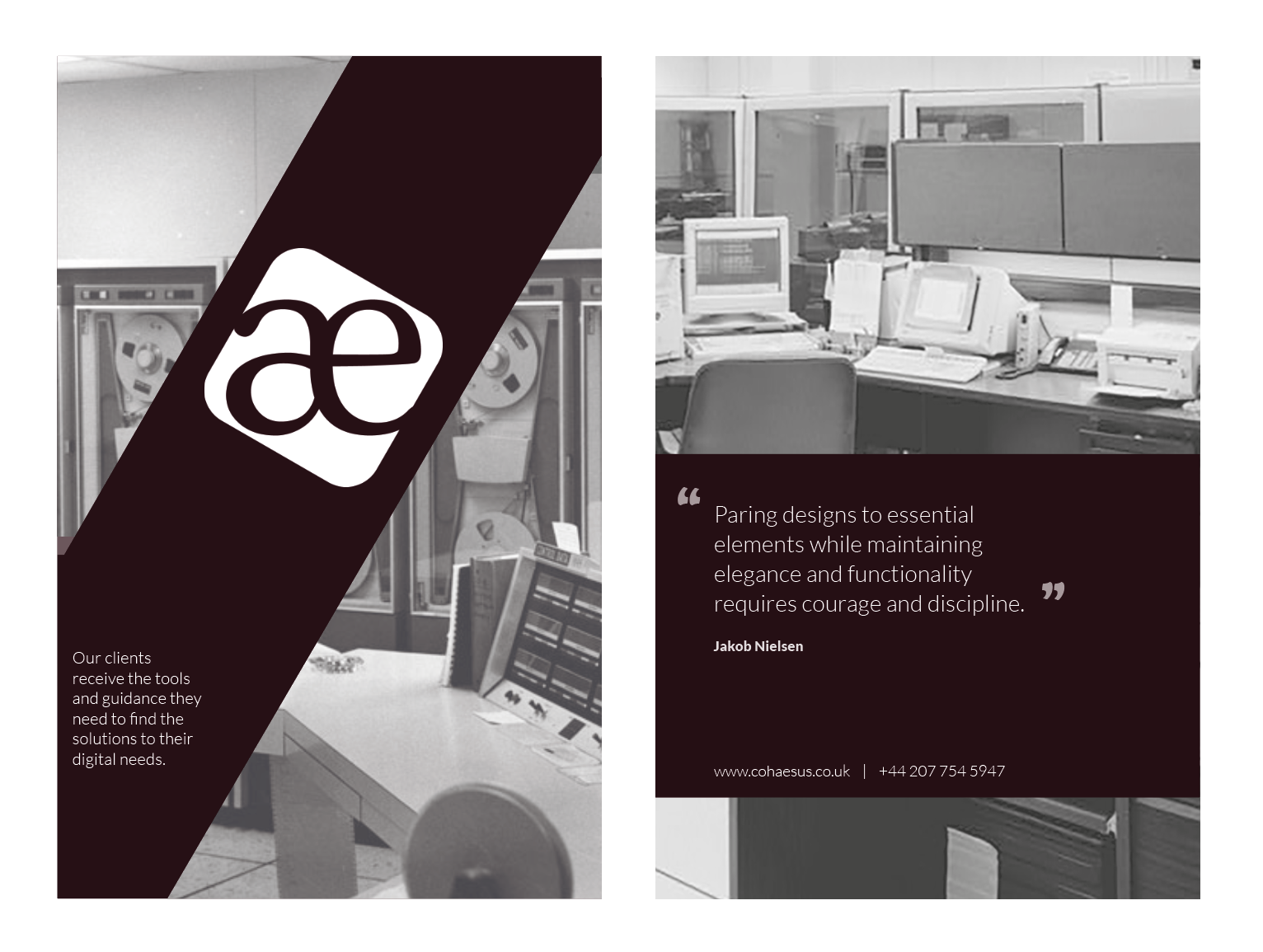 To the outside of the notebooks and their belly bands...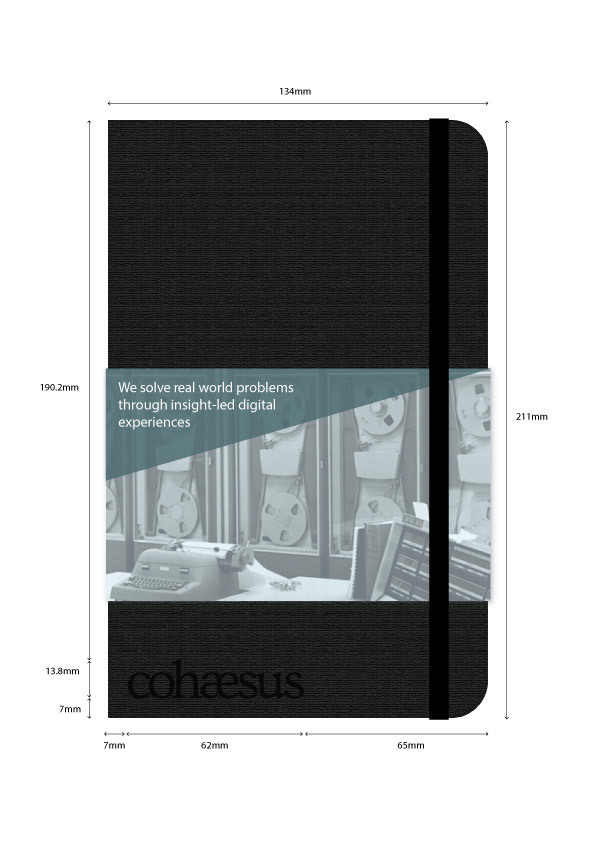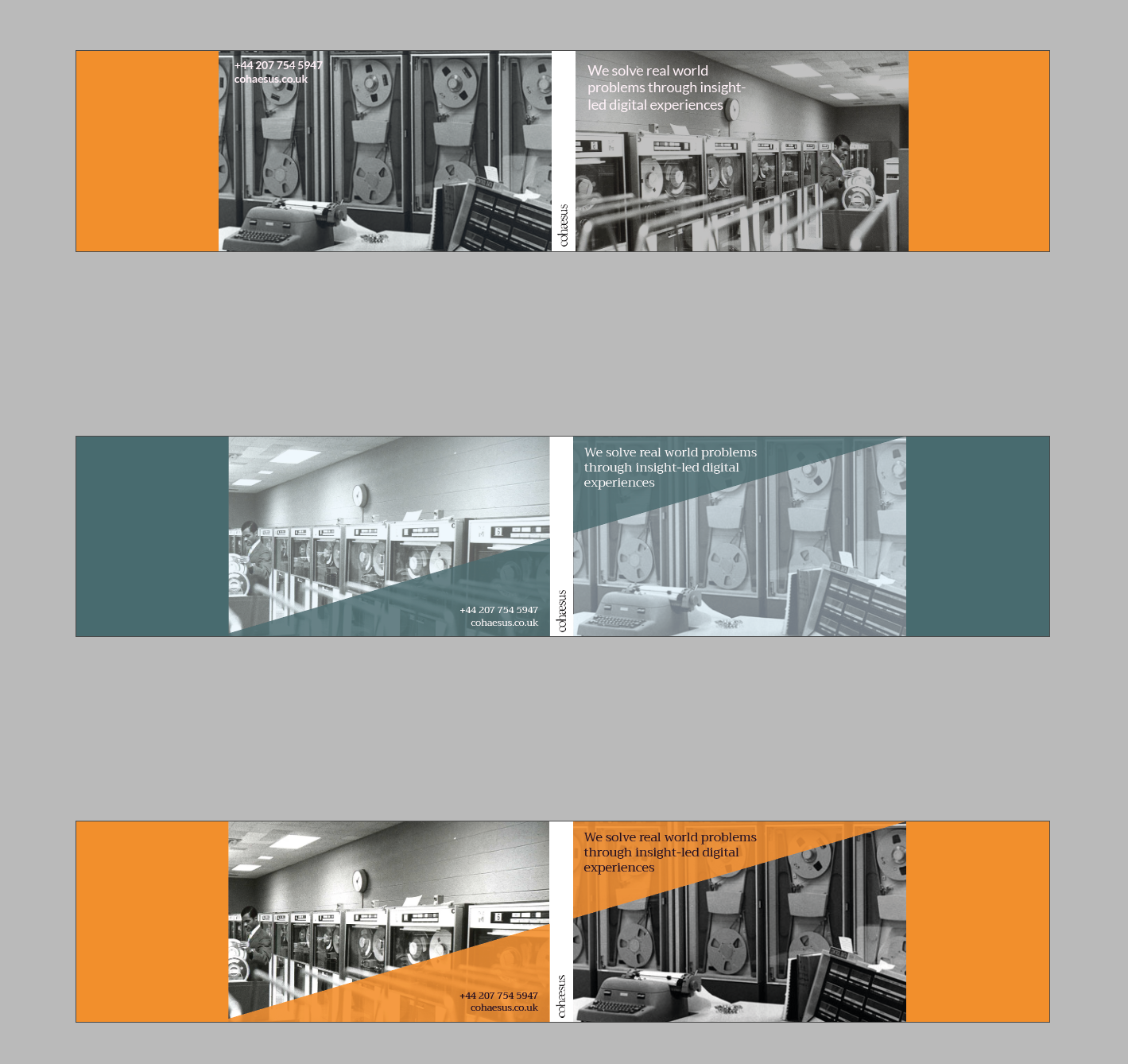 To business cards and email signatures...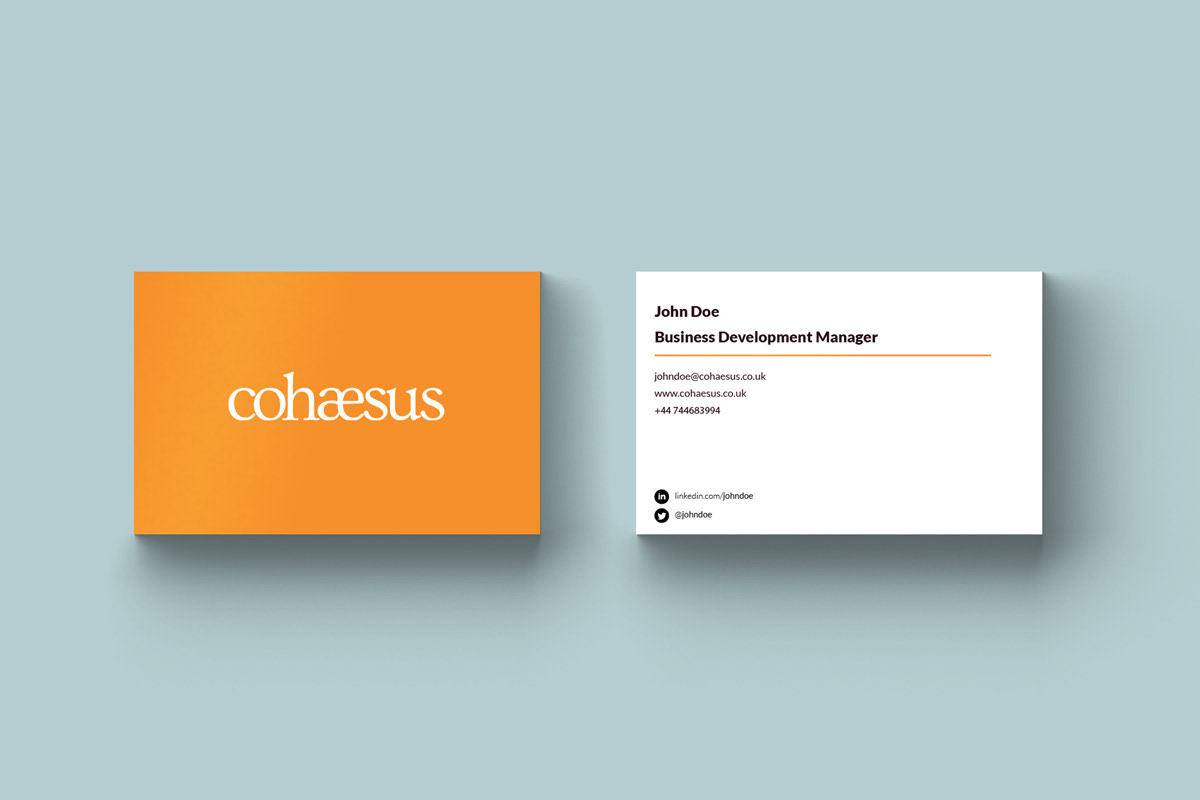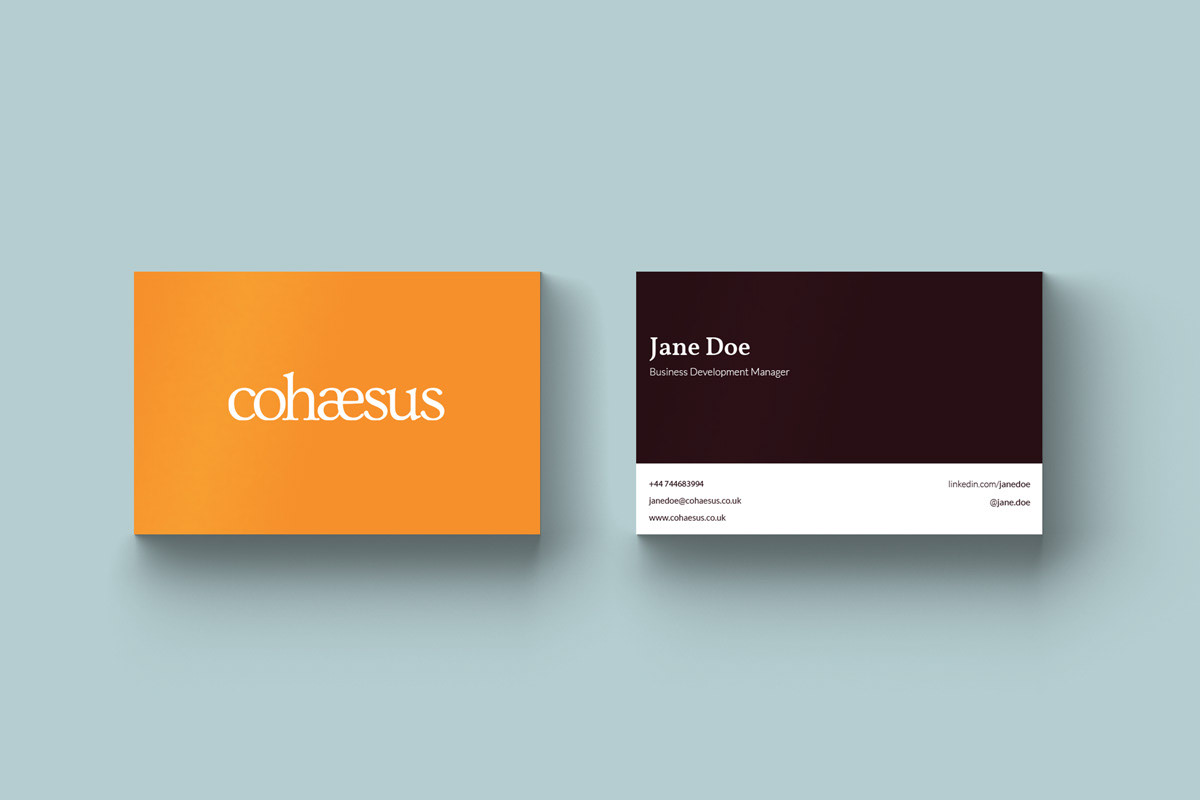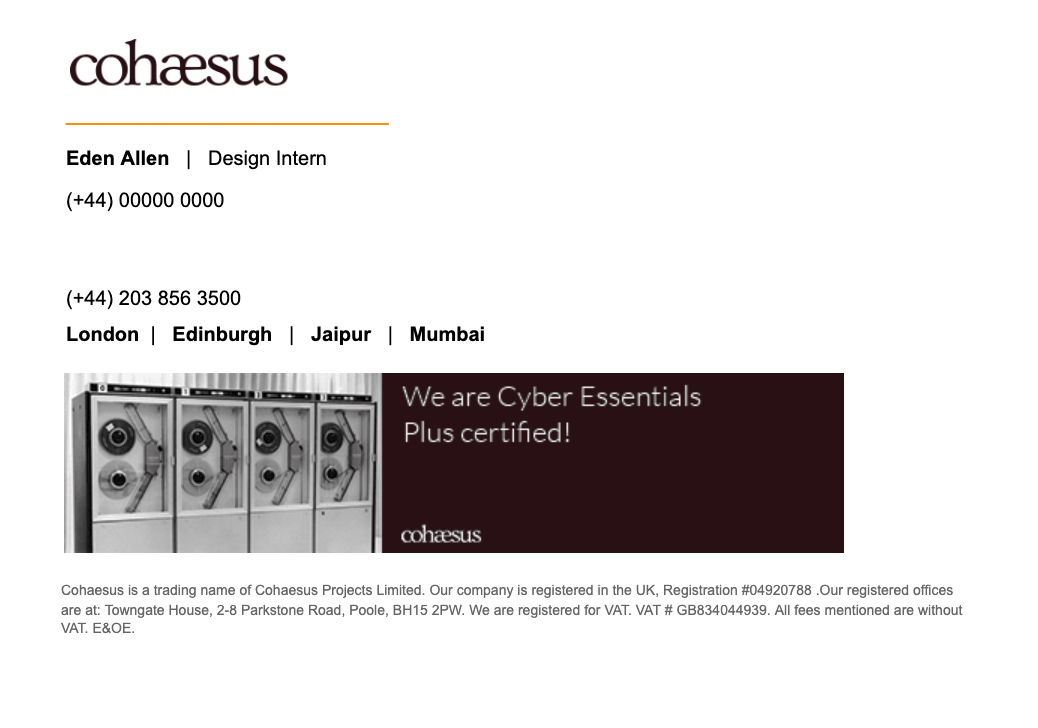 And to create the brand guidelines themselves...